Contains some wheat, egg, milk, almonds and soya.
この製品はそば、落花生を使用した設備で製造しています。
This product is manufactured in facilities where buckwheat and peanuts are used.
Chemical fertilisers: Not used during cultivation
The academic field that scientifically studies nutrition.
This song is beautiful. Listen!
You can definitely do it, so please try it once.
Look at that! There's a rainbow in the sky.
先日お送りしました資料はご覧いただけましたでしょうか。
Did you take a look at the materials I sent you the other day?
Please see the attached document for details.
Please take your time and have a look.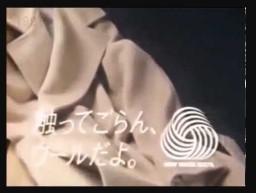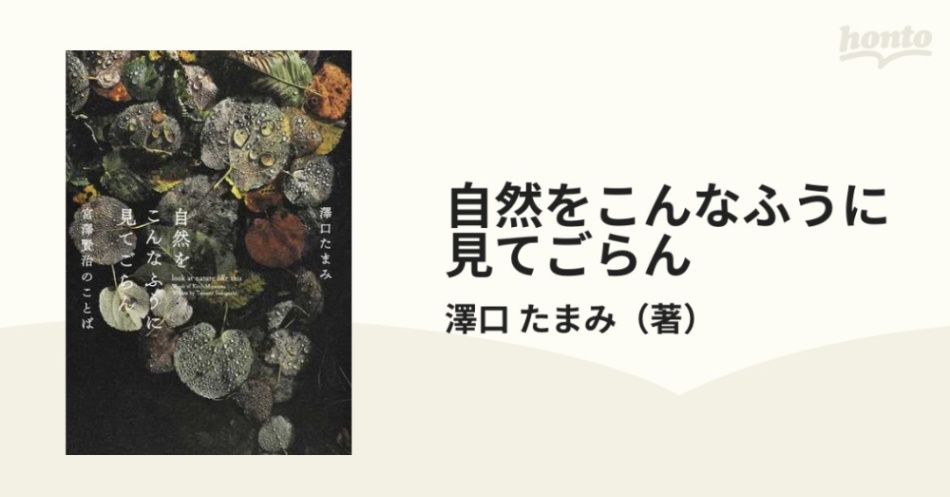 Try it again one more time.
Go ahead and do it as you think.
You'll be surprised how addictive it can be!
Let's make soup and drinks!
一緒に行きましょう。一緒に逝きましょう。一緒に生きましょう。
Let's go together! Let's pass away together! Let's live together!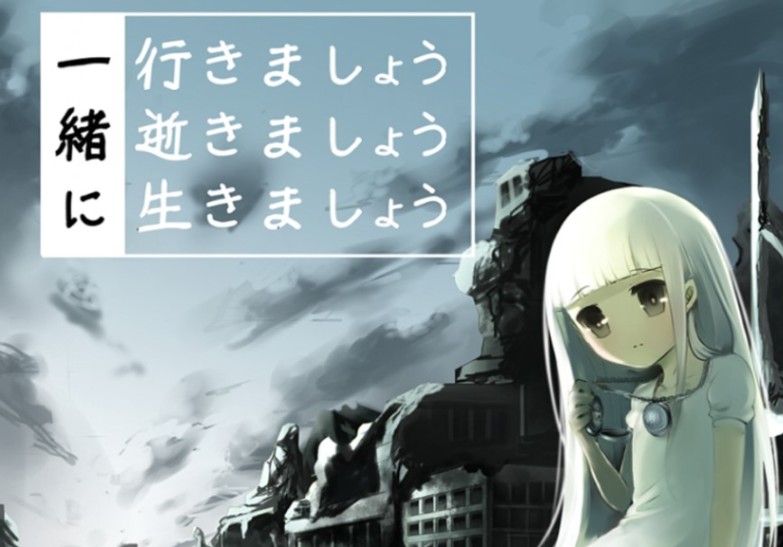 今日はですね。私が熟睡するために、行なっている5つの習慣をご紹介したいと思います。
Today, I would like to introduce to you 5 habits that I have to get a good night's sleep.
Thanks to my many hobbies, I have made many friends.
インターネットが普及したおかげで、多くの情報が手に入れられるようになりました。
Thanks to the widespread use of the internet, a lot of information is now available.
Thank you for your hard work.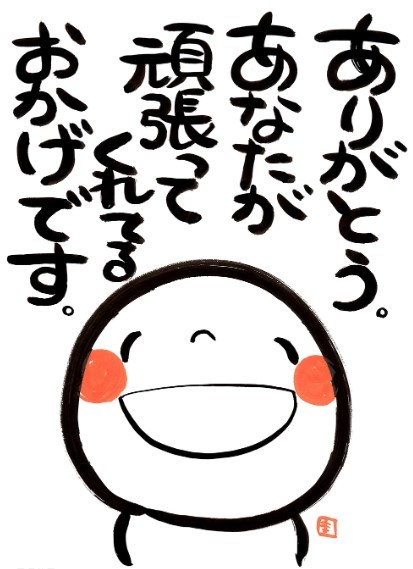 日本語を習ったおかげで、いい仕事を見つけることができました。
I was able to find a good job because I learned Japanese.
実はこのお陰様でという言葉、私は仏教用語ではないかなというふうに思っています。
Actually, I think the word `'O kage sama de' is a Buddhist term.
https://hihvoarjzbopvdhqutnj.supabase.co/storage/v1/object/public/audio/jitsuhakonookagesamadetoiukotoba,watashihafutsukyouyougodehanaikanatoiufuuniomotteimasu._actually-i-think-the-word-o-kage-sama-de-is-a-buddhist-term-.mp3
The world turns thanks to you.

仕事が忙しかったおかげで、パーティーに行かなくてすみました。
Thanks to my workload, I didn't have to go to the party.
雨が降ってくれたおかげで、行きたくなかった遠足が中止になりました。
Thanks to the rain, the excursion I didn't want to go on was cancelled.
山田さんが遅刻したおかげで、飛行機に乗れませんでした。
Because of Yamada's lateness, I couldn't get on the plane.
友達が引っ越しを手伝ってくれたおかげでたった二時間で完了できました。
Thanks to a friend who helped me move, I was able to complete the move in just two hours.
Thankfully, my family is doing well.